CREATE A FOUNDATION
Sterling Management Group (SMG) stands ready to assist in the organization and registration necessary for obtaining tax-exempt status. Providing, also, services in financial management, accounting and tax filing for non-profit and charitable, private and public foundations including endowment funds.
STERLING CHARITABLE GIFT FUND
Donor makes charitable contributions to the Fund (completed gift) and takes deduction now
Donor decides when to give and has the option to recommend recipients.
INVESTMENT PROJECTS
Sterling Investment Group, LLC (CLOSED)
Syndicated $12 million to own Jucosa, a concentrated fruit juice producer, and Sterling fruit farm in Chile.
Sterling Technology Fund, LLC (CLOSED)
To fund "technology incubators" – SVC Financial Services, Iron Speed, Inc. and ZeeWaves Systems, etc.
HAVE ANY QUESTIONS?  CONTACT US.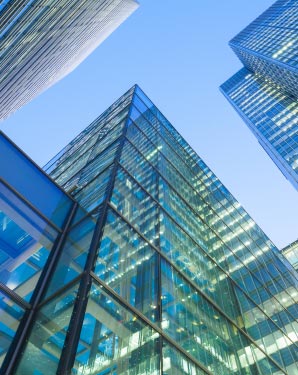 MANAGEMENT TEAM
with proven track record.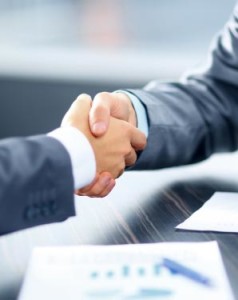 STRONG FOCUS
on long-standing client relationships.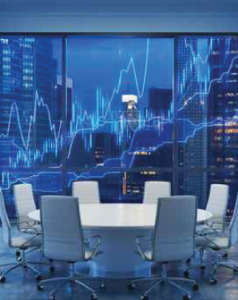 DIVERSE PORTFOLIO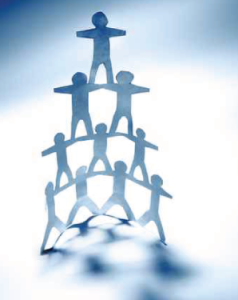 INVESTMENT SERVICES
with a focus on supporting the community.
We work as a single united team with market leading firms around the world and give our clients the highest quality advice possible.